New Year, New You. Tips for Making Positive Changes in 2023
Setting goals for yourself and establishing a strategy for success is a fantastic way to kick off the new year, whether you resolve to get in shape, give up bad habits, or launch a business.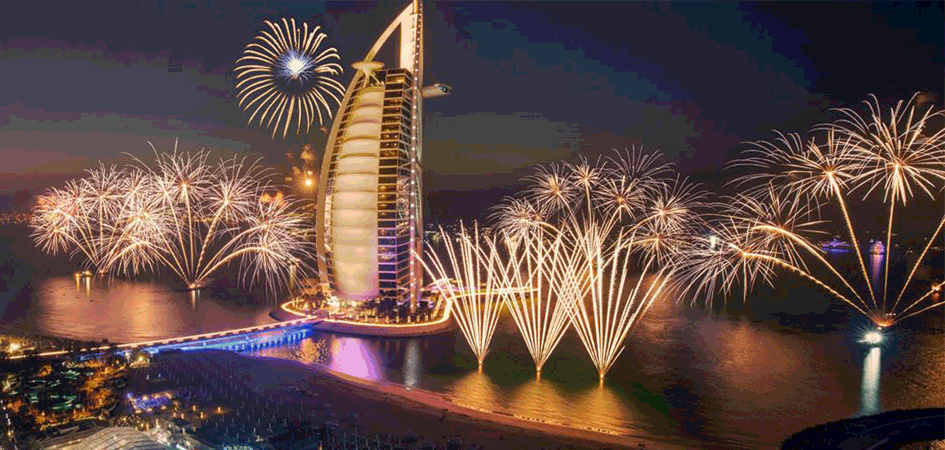 Fulfilling your New Year's resolutions
After the new year's excitement has worn off, many people find it difficult to stick to their resolutions. The Journal of Clinical Psychology reports that just 46% of those who set resolutions at the start of the year keep them. That means well over 50% of resolution-makers will fall short.
People who did not set a New Year's resolution but nevertheless desired to accomplish something by the end of the year were also included in the research. The success rate of individuals who did not set New Year's resolutions was far lower than those who did.
Since we have no intention of joining the ranks of those who fail to realize their hopes and goals in 2023, we have developed a thorough strategy for really doing so.
Advice for a great 2023
However, it is never simple to alter one's behaviour, and it is considerably more challenging to maintain one's resolutions over time. So, to assist you in making real changes in 2023, we've compiled some advice.
1.     Create Attainable Objectives.
Setting goals that are both reasonable and doable is essential. It's easy to lose motivation and give up if you set your sights too high or expect too much of yourself. So, consider what you expect to achieve in the coming year.
2.     Formulate a Strategy.
To achieve your goals, you must first be sure they are achievable. The next question is, "What do you need to do to get there?" To ensure that you stick to your strategy, it's a good idea to write it down and review it frequently.
3.     Define a Time Frame.
Creating deadlines for yourself is just as crucial as setting reasonable goals. You'll be more likely to hold yourself accountable and maintain your motivation this way. If you want to shed 20 pounds, you need a more specific goal than "I want to reduce weight." Declare, "I'm setting a goal to lose 20 pounds by June 1."
4.     Join a community of people who understand what you're going through.
There is always a community willing to help, regardless of your aim. There are support groups for just about any goal you can think of, from losing weight to giving up smoking to picking up a new language. Find the right one for you and join forces with others who share your passions and aspirations.
5.     Treat Yourself
You should congratulate yourselves as you reach each intermediate objective. Maintaining your enthusiasm and drive toward success will be facilitated by this. When you succeed, you should throw a huge party to commemorate the occasion.
Conclusion
Making resolutions for the next year is a wonderful opportunity for introspection and goal-setting. But to avoid being disheartened and giving up, we must ensure that our resolutions are realistic. If you follow these five steps—choose achievable objectives, create a strategy, establish a deadline, seek out a support network, and reward yourself for progress—you'll have a far better chance of keeping your New Year's resolutions.
Most Demading Properties
Starting Price

AED1,600,000
Starting Price

AED1,600,000
Al Qudra Road, Dubai
3

Bedrooms

4

Bathrooms

2233

Sq Ft
11 months ago
Starting Price

AED5,700,000
Starting Price

AED5,700,000
Jumeira Bay Island,Dubai
3

Bedrooms

4

Bathrooms

4012

Sq Ft
11 months ago
Starting Price

AED3,000,000
Starting Price

AED3,000,000
Pearl Jumeirah, Dubai
1

Bedroom

2

Bathrooms

1141

Sq FT
11 months ago
Starting Price

AED4,500,000
Starting Price

AED4,500,000
Jumeirah 1, Dubai
3

Bedrooms

4

Bathrooms

3825

Sq Ft
11 months ago